The investigation will focus on the possible misappropriation of funds by the PMO Deputy Director-General, Ezra Saidoff, and an electrician who worked on the PM's Caesarea home.
Attorney General Yehuda Weinstein on Monday agreed to adopt the recommendations of the state prosecutor and head of the Police Investigations & Intelligence Department and ordered a criminal investigation into numerous allegations of misconduct at the residences of Prime Minister Benjamin Netanyahu.
Weinstein will pass investigation materials focusing on the conduct of the Prime Minister's Office Deputy Director General, Ezra Saidoff, to the Civil Service Commission so that he may be suspended if need be. Saidoff is entrusted with the prime minister's financial operations, and as such would bear responsibility for misappropriation.
The Attorney General's recommendation comes after a months-long examination by Israel's national fraud investigation unit within Lahav 433.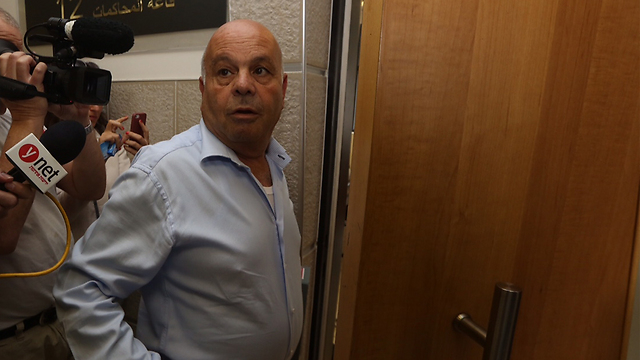 The Justice Ministry said that "due to nature of the investigation, we will not be able to expand on past and current investigative actions, and will not expand on the identity of the people who are set to be questioned in the framework of the upcoming investigation.
"The investigation will be run by the national fraud unit in Lahav 443 as instructed by the head of police investigations & intelligence, and will be guided by the Jerusalem Municipal Prosecutor."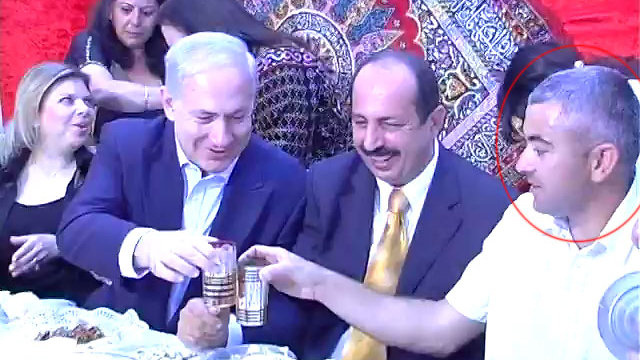 The Attorney General decided to pursue a criminal investigation a month after the police made the request. The investigators, who questioned Saidoff to little avail, were convinced that only a criminal investigation would yield the truth on the matter.
An additional subject who is set to be questioned is an electrician, Avi Fahima, who worked at the prime minister's Caesarea home. Investigators suspect that the cost of his work was rounded up, with taxpayers footing the bill.
High-level officials in law enforcement have said that there is no evidence of criminal misconduct by the Prime Minister or his wife Sara.
As reported by Ynetnews