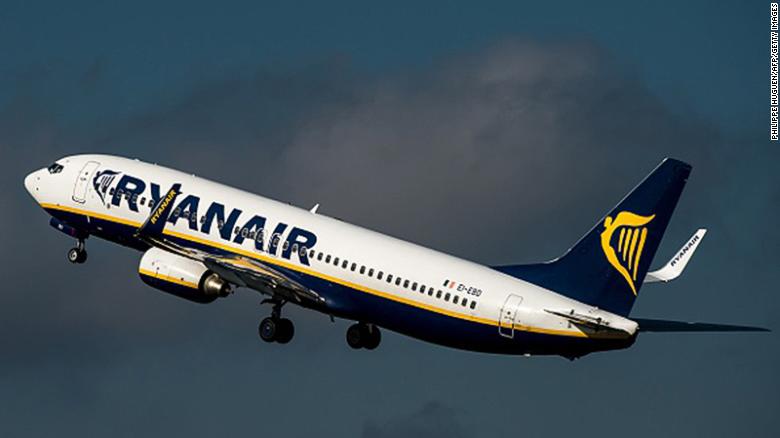 Good news for fliers who always felt their likeness would look awesome painted on the side of an airplane.
Ryanair, which is celebrating its 30th birthday, is planning to put the faces and names of 30 Facebook fans on its planes.
"To celebrate the launch of our Facebook account, we're giving away a prize that money can't buy, where 30 lucky fans will have a Ryanair plane named after them," said Robin Kiely, head of Ryanair's communications.
Cue the obvious question: "What? Ryanair doesn't have a Facebook page?"
Though the low-cost Irish airline might be famous for its controversial ad campaigns, which usually go viral on social media, up till now it has avoided setting up an account on Facebook.
In addition to offering people a slice of fame, Ryanair's July 8 Facebook initiation also included the usual airline updates, such as flight route news, developments and real-time customer service.
If seeing your face on a plane has long been a life goal, all you have to do is "like" Ryanair on Facebook, go to the "Get your face on" Ryanair Facebook app, upload a photo and explain why your face belongs on a plane.
As reported by CNN