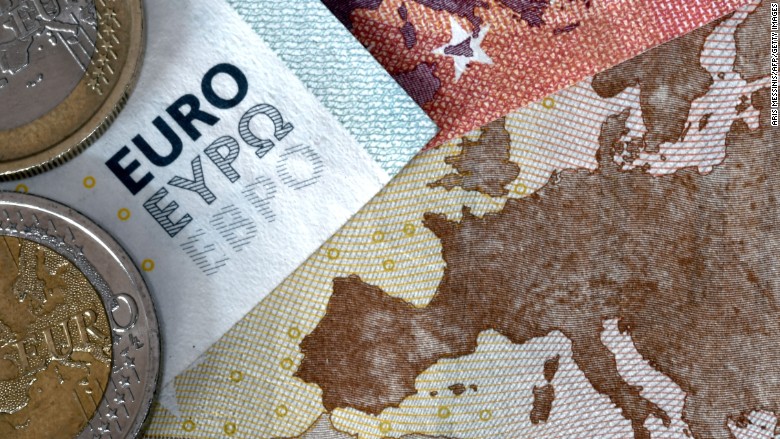 Investors in Asia remained calm in early trading Monday, even as two crises threatened to sour the start of a new week.
Greece and its creditors continued marathon negotiations over a possible new bailout package. If a deal does not soon materialize, Greece could be kicked out of the eurozone.
Investors also weighed the impact of turmoil in China's stock markets. Those markets rebounded on Thursday and Friday after a major three-week long sell off, but are likely to remain volatile this week.
Both crises elicited a wait-and-see reaction from investors.
The euro plunged briefly against the dollar on Monday morning, but recovered to trade 0.2% lower at $1.11. The Japanese yen strengthened against both the dollar and Euro.
Japan's benchmark Nikkei index gained nearly 1%, while Seoul's KOSPI Composite and Australia's ASX All Ordinaries added 0.4%. The Shanghai Composite gained roughly 1% in early trading.
Asia is relatively well insulated from both Greece and China. Should either crisis worsen, however, investors may pull their money out of riskier investments and direct it toward perceived safe havens, including the U.S. dollar.
In Greece, as negotiations continued into the night, this much was clear: The country won't get the massive bailout it urgently needs to stay in the euro unless it commits to much deeper economic reforms and shows it can deliver them.
As reported by CNN