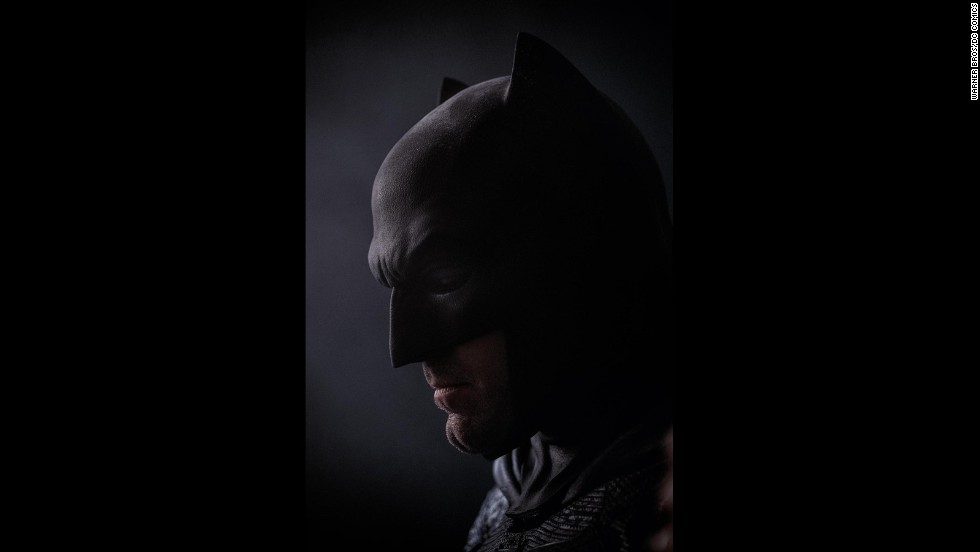 Acting A-lister Ben Affleck is teaming up with comic book A-lister Geoff Johns for a new Batman movie.
The two are developing a plan that Affleck will direct and star as the Caped Crusader in a feature he would tackle after he directs "Live by Night."
"Night" is Affleck's adaptation of the Denis Lahane crime novel set during the Prohibition that is due to go before cameras in November.
Warners had no comment.
That Affleck was to direct in a "Batman" standalone movie isn't new. The actor made that a condition of his when he signed on to act as Bruce Wayne/Batman in 2013.
And while Warners had laid out its slate of movies based on DC characters that was missing a standalone "Batman" movie, the studio always planned for one (or more) to be in the works to complement a schedule that included lesser known heroes.
Affleck is also expected to appear in the studio's "Justice League" movies.
As reported by CNN