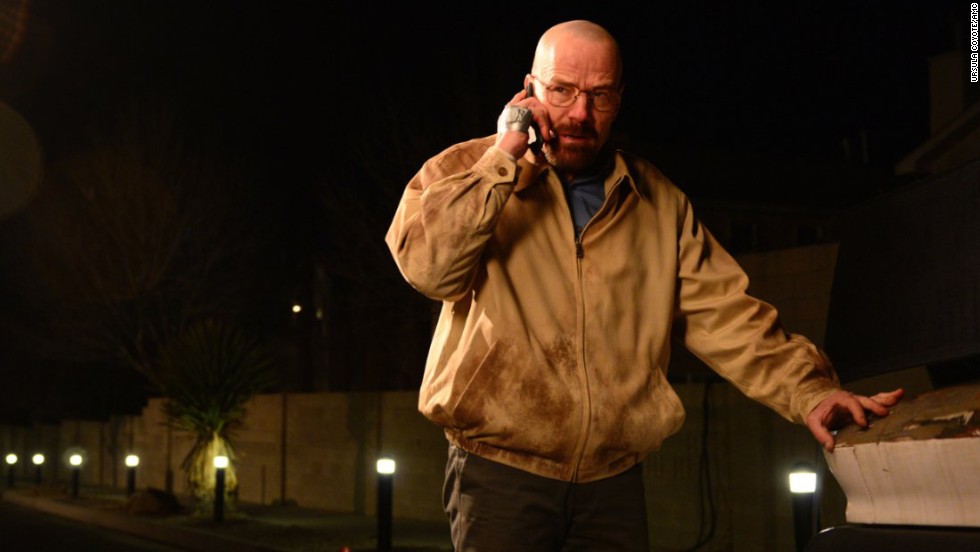 Hong Kong – A chemistry professor in China has been arrested for producing hundreds of kilograms of psychoactive drugs bound for the U.S., UK, Canada, and Australia, Chinese state media reported.
Discovering that certain drugs were in high demand while in Australia as a visiting academic, the man surnamed Zhang, set up a lab to produce methylone, a commonly-used substitute for MDMA, Xinhua quoted police as saying.
Dubbed China's real-life Walter White, a reference to the fictional chemistry teacher and methamphetamine producer in the hit TV show "Breaking Bad", police said he'd sold at least 193kg of drugs, valued at millions of U.S. dollars.
Zhang founded a company in 2005 under the guise of producing medical coating and solvent, recruiting staff to produce drugs and sold them through mail order overseas, police said.
Authorities discovered his illicit drug business last November when customs agents found at least nine parcels from the same mailer contained white powder.
On June 17, authorities raided Zhang's lab in Wuhan. Seven other people were arrested and about 20 kg of drugs were seized.
He is not the first professor in China to be arrested for cooking up illegal drugs. Back in May, a man surnamed Lu and 16 others were arrested for producing methcathinone, known as a "poor man's cocaine."
As reported by CNN