Religious Services Minister David Azoulay says he doesn't consider members of the denomination to be Jews; prime minister criticizes remarks.
Israel's minister for religious affairs criticized Reform Judaism on Tuesday, saying he doesn't consider members of the denomination to be Jews.
David Azoulay of the ultra-Orthodox Shas party told Israel's Army Radio Tuesday that these are "Jews who lost their way" and he hoped they would "return to the midst of Judaism according to Jewish law."
Israeli Prime Minister Benjamin Netanyahu later issued a statement saying he rejects the minister's "hurtful remarks about reform Judaism, which do not reflect the position of the government."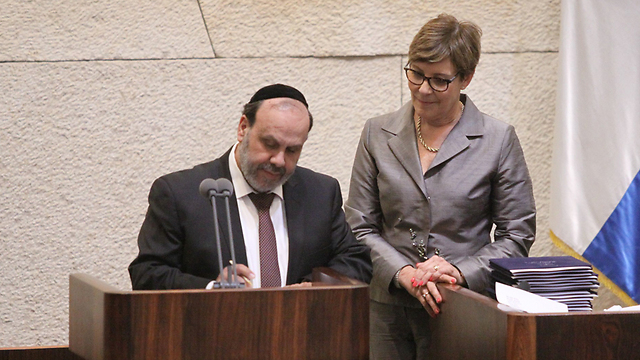 The comments by the religious affairs minister followed an Israeli Cabinet decision to reverse an initiative aimed at easing the conversion process to Judaism. It marked a blow to the previous government's attempts to break the ultra-Orthodox monopoly in Israel and make Judaism more inclusive.
The more liberal Reform and Conservative streams of Judaism make up the largest denominations in the United States but they are mostly marginal in Israel, where religious life is dominated by a strict ultra-Orthodox establishment.
"I have spoken with minister Azoulay to remind him that Israel is a home for all Jews and that as minister of religious affairs, he serves all of Israel's citizens," Netanyahu said in the statement.
Last month, The Anti-Defamation League (ADL) expressed outrage at "derogatory comments" about Reform Jews made by Azoulay, and called on the minister to swiftly and unequivocally apologize for his "deeply hurtful, spurious assault" on the Reform movement.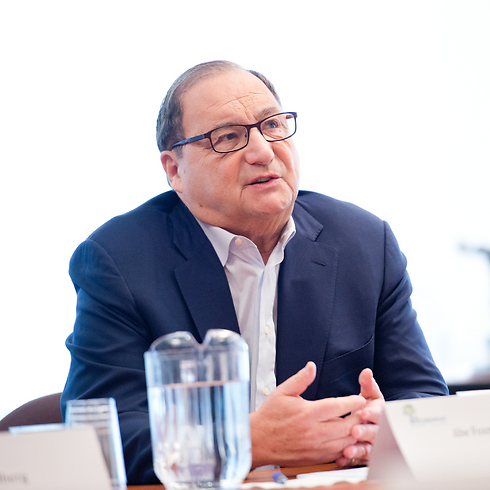 "The denigration of Jewish religious observance and practice by any Israeli government representative is inappropriate," ADL National Director Abraham Foxman said in the statement. "Coming from the minister for religious affairs, such offensive comments only serve to widen and deepen divisions among Jews and set back efforts to promote Jewish religious inclusiveness."
Foxman added that "it is imperative that the government of Israel engage in sustained and intensified efforts to ensure that all Jews can feel at home and comfortable in Israel, regardless of belief or denominational affiliation. Israel and the Jewish people will be better off once all Jews and their sense of Judaism are equally respected and tolerated."
As reported by Ynetnews