Cofix is now branching out to low-cost mini-supermarkets selling items for only 5 shekels; CEO is planning 3 more stores in Israel, and wants to expand to London and Moscow eventually.
With a $1 cup of coffee, Avi Katz is starting to do something Israelis have been demanding for years and politicians have failed to achieve – lower the cost of living.
In 2011, hundreds of thousands of Israelis took to the streets to protest against the high cost of essentials such as food and housing. That led to promises ahead of the 2013 election to cut prices, but progress has been slow, even if the government is now allowing more imports to spur competition.
Israeli food prices rose 39 percent more than the consumer price index between 2003-2014, according to the central bank.
You brought new people into the Knesset (parliament) and people think they will change the country," said Katz. "But the new government was a disappointment and then came Cofix."
In late 2013, Katz launched Cofix, an increasingly popular coffee and snack chain modelled on dollar stores in the United States that has grown to 80 outlets across Israel, mainly on busy streets in urban centers.
The concept is simple: coffee and snacks such as sandwiches and quiche for five shekels ($1.30) each. Until Cofix came along, Israeli coffee shops routinely charged $3-$4 for a coffee and $5-$10 for a sandwich.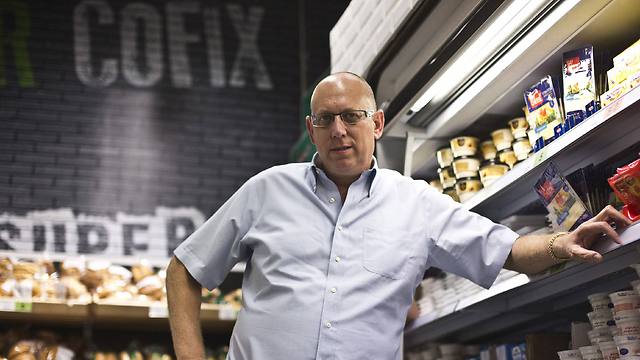 "Everyone knew you can buy coffee for five shekels. When you buy in large quantities, it's cheap," said Katz, who heads private investment fund Hagshama.
Still, he wasn't sure the concept would work as it needed each store to sell at least 1,000 items a day to break even.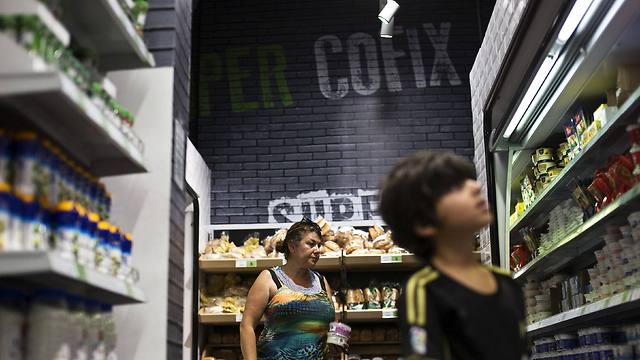 Katz said Cofix stores, which only provide take-away goods, sell around 2,000 a day, with customers buying on average two items each. Such instant success led to copy-cat shops, while more established chains were forced to slash prices.
"It's impossible to have a good idea without competition," Katz told Reuters, saying the group would expand to 120 outlets this year.
In mid-June, Cofix went public by buying shell company Agri Invest and merging its operations into it. Revenue in 2015 is expected to near 200 million shekels. Katz said the company would have made a profit last year if it hadn't been for investment in a new low-cost supermarket concept.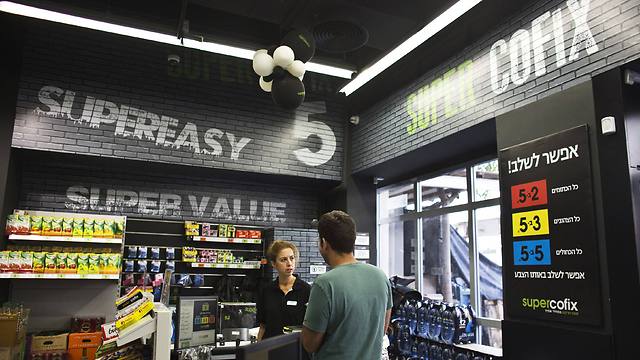 Still, its shares have shed 7 percent since going public, suggesting some investors remain to be convinced, though the stock has risen 15 percent in the past two sessions.
In recent months, Katz has expanded into the supermarket business with Super Cofix, a mini-market that sells items for no more than 5 shekels. He plans three more stores this year.
Katz hopes to expand his low-cost coffee shops to London and Moscow but nothing is imminent. A copycat coffee shop, Caffix, recently opened in London where items sell for 1 pound ($1.56).
As reported by Ynetnews