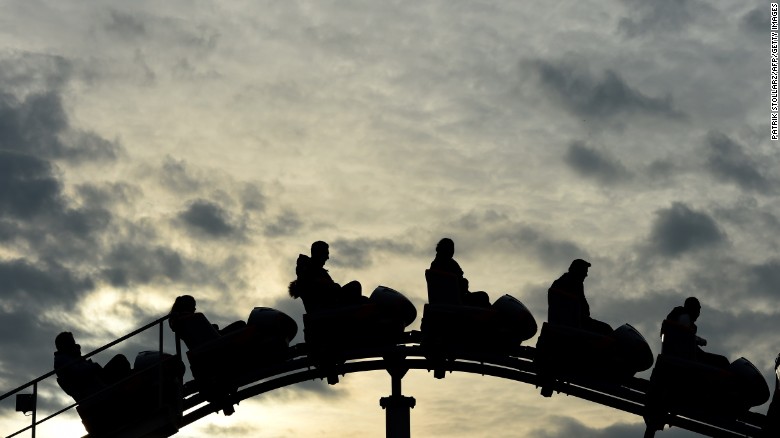 A 10-year-old who lost consciousness on a Six Flags roller coaster in Southern California has died.
Jasmine Martinez was airlifted to the hospital Friday when she was found unconscious but still breathing after riding the Revolution roller coaster at Six Flags Magic Mountain in Valencia, California. She was pronounced dead on Saturday, but officials have not yet determined what caused her death, the Los Angeles County Coroner's Office said.
The ride, which opened in 1976 and is billed by Six Flags as "one of the most famous and iconic looping roller coasters in the world," has been temporarily closed pending a review of the incident, amusement park officials said Monday.
"There is no evidence to suggest that this was in any way ride related," Six Flags Magic Mountain said in a statement expressing condolences to the girl's family. "We do not know if there was a pre-existing condition."
More than 45 million people have safely ridden the ride since it opened, Six Flags said.
As reported by CNN