The Islamist group that rules Gaza reverses its claim that Salafis have been committing bombings, points finger at Ramallah and presents alleged confession.
Hamas claimed on Wednesday that the Palestinian Authority is responsible for a series of bombings in recent weeks, after previously accusing local Salafis who support the Islamic State.
The Interior Ministry of Hamas in Gaza said at a midday press conference that the PA tried to exploit the regional security situation in order to destabilize the Gaza Strip.
Hamas claimed it arrested a number of people involved in the alleged conspiracy, which it said was led by senior political and security officials in Ramallah.
It presented a film purporting to be the confession of a man named Naim Abu Ful, whom the group claimed had tried to detonate a car bomb in the Shuja'iyya neighborhood's marketplace under the direct orders of officials in Ramallah.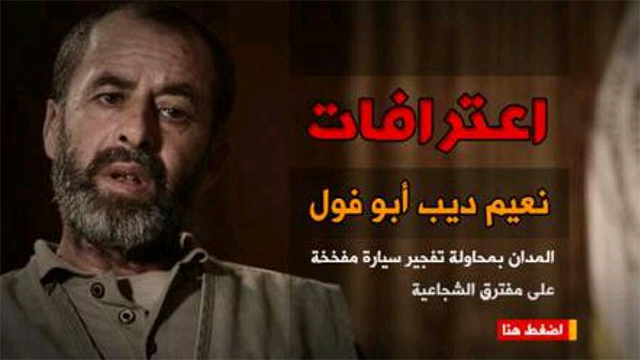 In the alleged confession, the man claimed he was ordered to commit the bombing on the orders of Sami Nasman, a senior security official in Ramallah. He further alleged that an associate of Palestinian President Mahmoud Abbas, Mahmoud el-Habash, was personally involved in ordering the bombings.
Hamas placed the ultimate blame on Abbas, demanding that the prime minister of the Palestinian unity government, Rami Hamdallah, take a clear stance on the matter. Hamas also called on Hamdallah to hold the responsible parties accountable.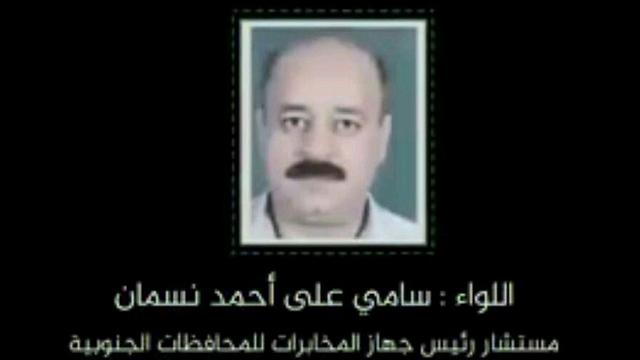 Hamas further accused security officials in Ramallah of creating dozens of fabricated websites and Facebook pages meant to encourage anarchy in the Gaza Strip and weaken the ruling Islamist organization.
Hamas recently embarked on a wave of arrests targeting Salafis after accusing them of placing the explosive devices. This spate of arrests and the killing of a Salafi leader in Gaza led supporters to fire rockets at Israel, under the correct assumption that Hamas, as the ruler of the Gaza Strip, would pay the price.
The bombings of Hamas targets include an attack on a training field on May 14, which was said to wound dozens. In early June,Hamas killed a supporter of IS, further ratcheting up the tension between the two organizations.
As reported by Ynetnews