While President Trump's recognition of Jerusalem as Israel's capital was appropriate, it should have been accompanied by his overall peace plan, former US Ambassador to Israel Dan Shapiro says.
US President Donald Trump missed an opportunity to push forward with his peace plan in his speech recognizing Jerusalem as Israel's capital, former United States Ambassador to Israel Dan Shapiro told Ynet in an interview on Sunday.
"While it's appropriate to recognize Jerusalem, and even move the embassy there, it's only part of the story. It would have been more prudent to not postpone his peace plan but present it then and there," he said.
"The declaration was appropriate, I think, because the fact is Jerusalem is indeed the capital, and there are some people who attempt to deny the obvious—both Palestinians and in United Nations resolutions or elsewhere. But I also think President Trump missed an opportunity to promote our strategic interest, which is an end to the Israeli-Palestinian conflict, and the two-state solution," the former ambassador continued.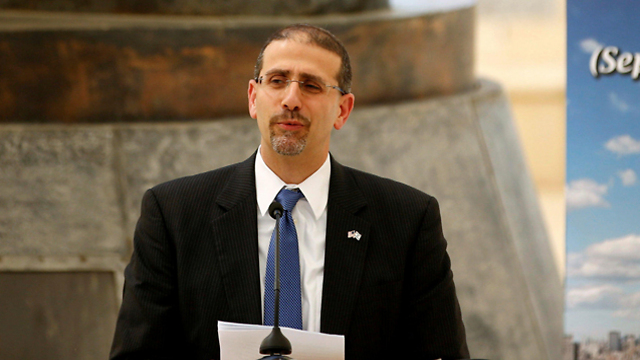 Shapiro also maintained that Palestinian statements disqualifying the US as fair mediator in the peace process were out of line. "It's not serious. I'd recommend for them to meet with Vice President Mike Pence this week. Maybe they need a little more time to fully appreciate what they heard, but I think they won't have any other choice but to resume work with the US, because it and it alone can mediate and help the Palestinians achieve their goals," he asserted.
Actually transferring the US Embassy to Jerusalem will take years, Shapiro said, since it will be a "complex, costly process. They should have recognized the capital and temporarily moved the embassy to one of our consular facilities, for instance in the city's Agron Street, along with presenting a peace plan, which would have proven to the Palestinians they can accomplish some of their goals, including those related to Jerusalem. They have claims to having their capital in the eastern portion of the city, after all," the diplomat said.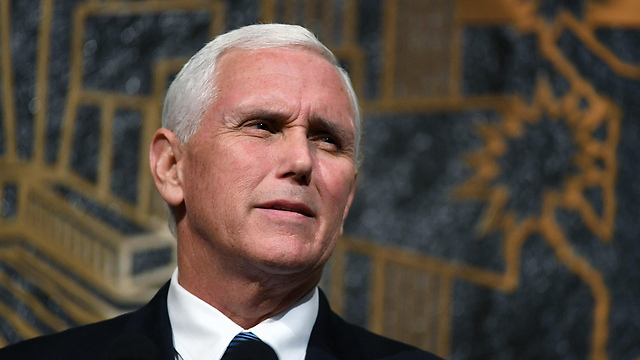 Shapiro also noted the statement made by senior White House officials saying the Western Wall will remain under Israeli sovereignty as part of any future peace agreement was not new. However, Shapiro said, "It wasn't what they said, but what they didn't say. Palestinians and also Muslims and Arabs interested in an agreement have a justifiable question: what can they expect to receive at the end of the process?"
"Jerusalem has contesting claims from both Christians and Muslims regarding holy sites, so they're bound to have such questions. Even a mediator that's exceedingly close to one of the sides, as the US is to Israel, should be forthright and honest with all parties regarding what they can expect on an issue as sensitive as Jerusalem," he said.
As for his opinion on the performance of current US Ambassador to the UN Nikki Haley, Shapiro said, "The Obama administration did the exact same thing Nikki Haley is. Israel's problems in the UN run much deeper."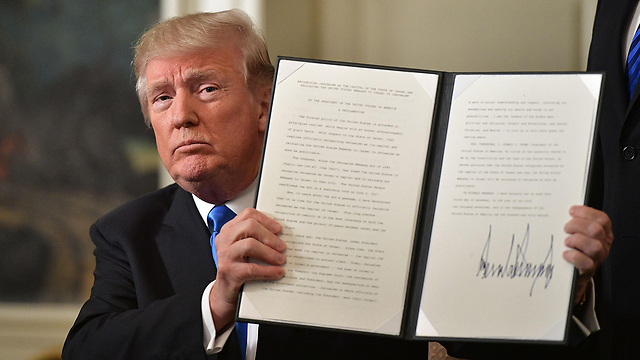 The former ambassador also said he thoughts the parties were not yet ready for negotiations. "I'd advise the Trump administration to not try and (push them to negotiate), but to present an initiative that firstly defines the goal—two states," he said.
"Up to now, Trump has more or less never used that phrase, but it's very important to be clear on the serious expectations from such an initiative, and then encourage all parties—Israel, the Palestinians and Arab states—to do what they can on the ground to preserve the possibility of two states as a realistic goal in the future. Negotiations, however, are still premature.
"We already know how (Palestinian President) Mahmoud Abbas on the Palestinian side and Prime Minister Benjamin Netanyahu on the Israeli side feel about each other. They don't believe one another, and I don't expect negotiations between them to succeed. It's better to preserve the goal and take actual actions in the meantime, but wait until leadership changes take place on one or both of the sides before negotiations commence," Shapiro concluded.
As reported by Ynetnews