Visiting gay nephew's wedding was not about homosexuality, but about family, fmr. Shas MK Guetta says; 'Every Sephardic family has one of each kind: Haredi, secular and gay. We embrace them all,' he adds.
Former MK Yigal Guetta (Shas) spoke with political activists and current MKs, breaking his silence for the first time on his tumultuous resignation from the Knesset following his attendance of his gay nephew's wedding.
"The fact spiteful people presented it as if I attended some gay party in Tel Aviv is pure maliciousness. It wasn't about homosexuality at all. It was about the value of family," Guetta said in the talks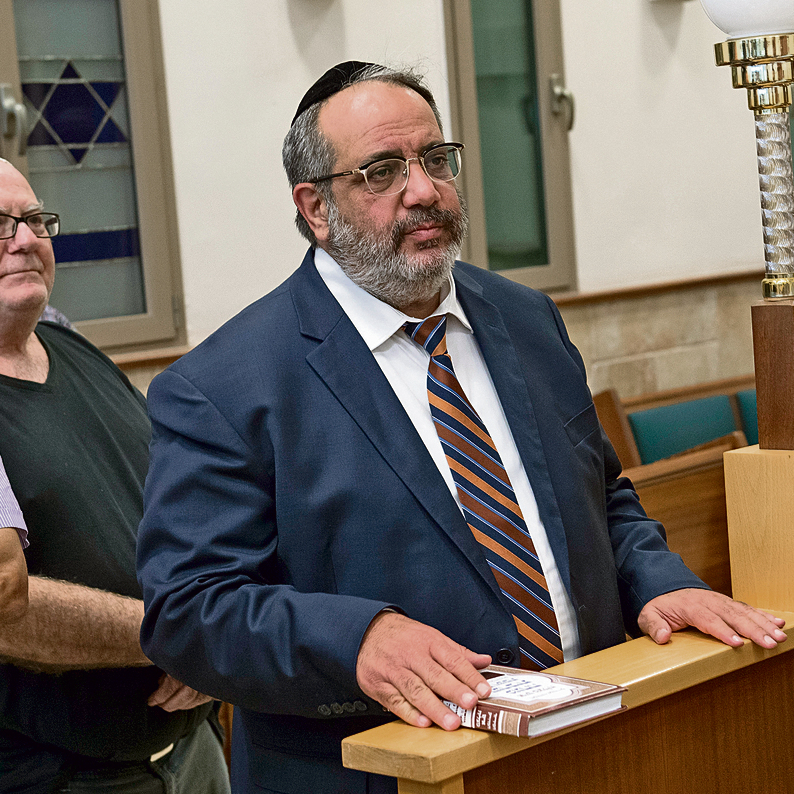 Guetta also spoke about how the affair was first made public. "I was interviewed by Razi Barkai on Army Radio, and he asked me, 'How can you have a daughter who's a singer and you back and embrace her? After all, kol b'isha erva (a halakhic prohibition against listening to women song—ed.).'
"I replied, 'It's true she's doing something that goes against both my worldview and the Torah, but she's still my daughter, and when it comes to family you have to pull closer, not push away. Those are the values I was brought up on.'
"And on the same topic, I told him the story about my sister, whose son had this sort of wedding, but it was my sister and I couldn't shun her, and that was all there was to it. In the simplest of terms, it was about the value of family," Guetta explained.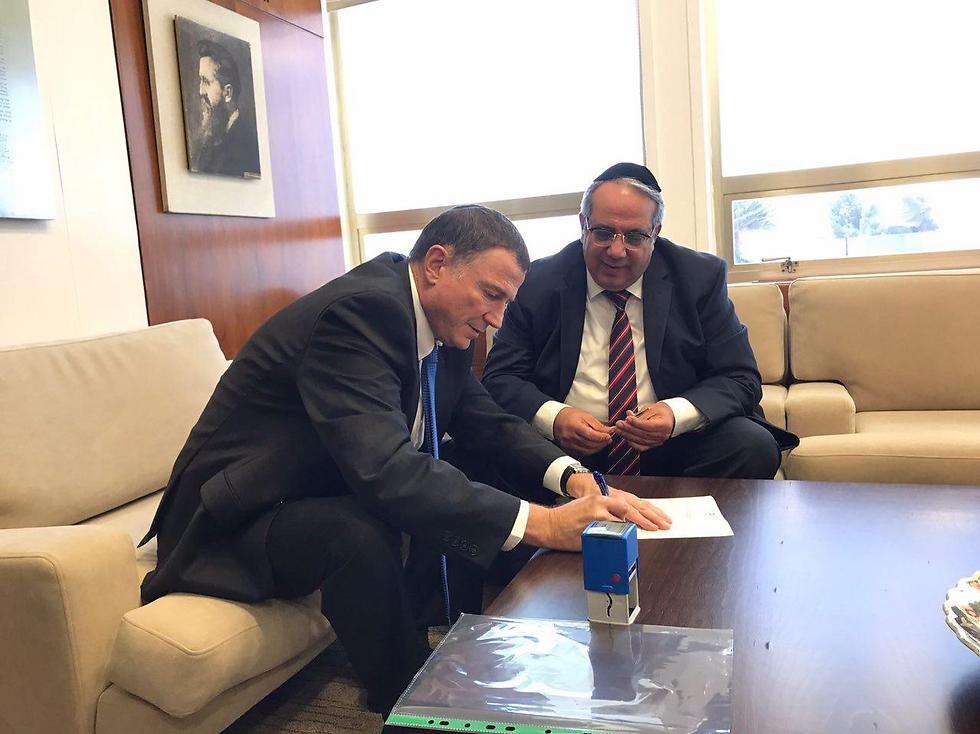 "With the Sephardic public, almost every family has one Haredi person, one secular, one who's a Bayit Yehudi supporter and, in some cases, one homosexual. Sometimes even one drug addict. But you always embrace everyone and love every single one of them. I have five secular brothers and we live in love and brotherhood, peace and harmony," Guetta went on to say.
"What's so complicated? What's so hard to understand? What's next? If my brother desecrates Shabbat in public, marries off his daughter and the wedding is intermixed, I won't attend out of fear someone will snap a photo and take it to the rabbis?" the former Shas MK exclaimed.
Guetta claimed in the talks he harbored no ill will towards Shas chairman Aryeh Deri, and claimed most members of the Shas Council of Torah Sages supported his position.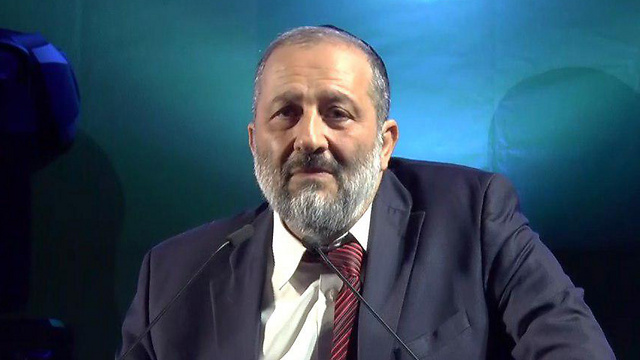 "I don't hold a grudge against Aryeh or Shas's spiritual leadership. Most rabbis on the Torah Sage Council backed me, but I resigned because I couldn't go against my own beliefs," he said.
Guetta further claimed he will continue being a part of the Shas movement. "I have no criticism towards Shas, and it will be my home until the day I die. I'm not Eli Yishai. It's in my blood," he stated.
The former MK said he couldn't apologize for participating in his nephew's wedding simply to continue serving as MK. "I couldn't say things that go against everything I believed in just to continue sitting in the Knesset," Guetta concluded.
As reported by Ynetnews