The Shin Bet discovers missing public funds, estimated to be hundreds of thousands of shekels, following an internal audit that revealed financial irregularities; two junior employees indicted in connection with the theft.
Two junior Shin Bet employees working in the administrative and financial departments have been indicted and charged with stealing public funds, it was cleared for publication Monday.
Suspicions against the two were raised when the internal security agency conducted an audit, which found financial and administrative irregularities. The information was then turned over to the Department of Internal Police Investigations (IA) at the State Attorney's Office.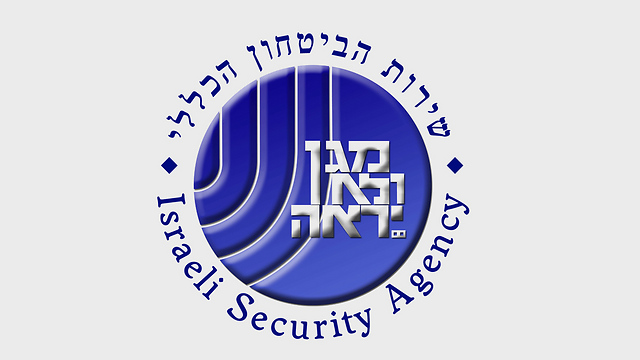 Following an investigation, IA filed an indictment against the two suspects and requested their remand extended until the end of legal proceedings.
The indictment charges the two employees with theft by a public servant and forgery, among other crimes.
Details of the investigation and the identities of the employees are sealed.
Officials in the defense establishment said the theft has been estimated to be in the hundreds of thousands of shekels and that most of the funds have been seized and returned.
Officials also emphasized that the irregular nature of the case and the fact the two employees were junior level, with one even being a student.
In response to the case, the Shin Bet has said it regards the charges as an attack on the state and the organization's values. Furthermore, the agency trusts the IA and law enforcement to bring the perpetrators to justice.
As reported by Ynetnews