Relatives of the Dawabsheh family file lawsuit against the state seeking NIS 15 million in compensation, claiming that it ignored incitement by Jewish extremists and failed to protect them against a 2015 firebomb attack that claimed lives of 3 family members, including a toddler; 'Now Ahmad has nothing. He has no father, no mother, no brother,' says grandfather.
Relatives of a Palestinian family killed in a firebomb attack in blamed on suspected Jewish terrorists are suing the Israeli government for damages.
Nasser Dawabsheh's brother Saad, sister-in-law Riham and 18-month-old nephew Ali were killed in the 2015 attack.
The family submitted on Monday morning their compensation lawsuit against the state at the Nazareth District Court, seeking a compensation package of NIS 15 million.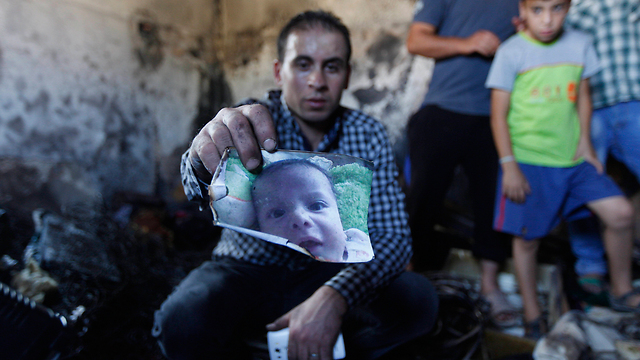 He said on Monday that the family lived in a West Bank village under Israeli control and therefore the government is liable for not protecting them.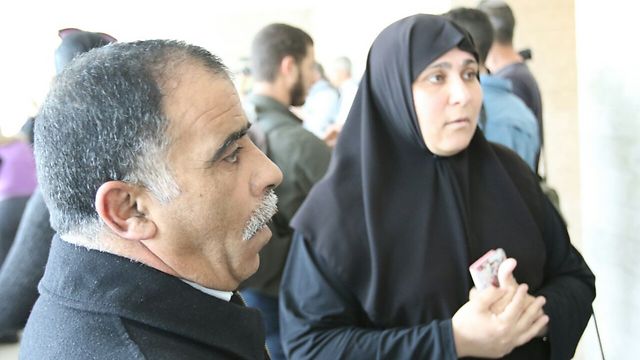 The family claims that the state neglected the security of Palestinian residents in the West Bank, and turned a blind eye to the incitement to violence prevailing against them by Jewish terrorists.
Then 4-year-old Ahmad was the only family member to survive having suffered severe burns.
Hussein Dawabsheh, Ali and Ahmad's grandfather, explained the emotional toll the attack has taken on the family, and particularly on Ahmad.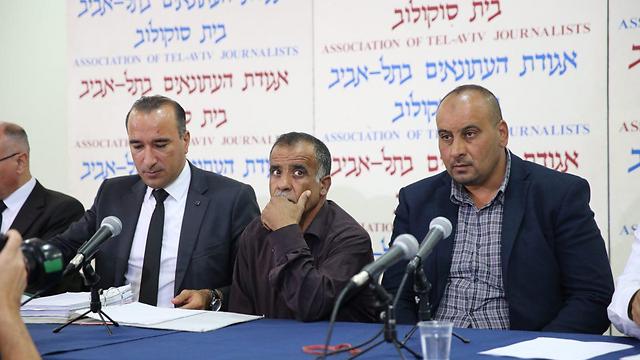 "This small and sweet boy was a regular boy with a family. Now he has nothing. He has no father, no mother, no brother. Every day he asks where his mom and dad are. He wants them all the time," he said.
"When he showers he looks in the mirror as asks why does my body look like that. I have no answers, I have nothing to say to him. Every day he wants his brother to play with him. It is very hard for us.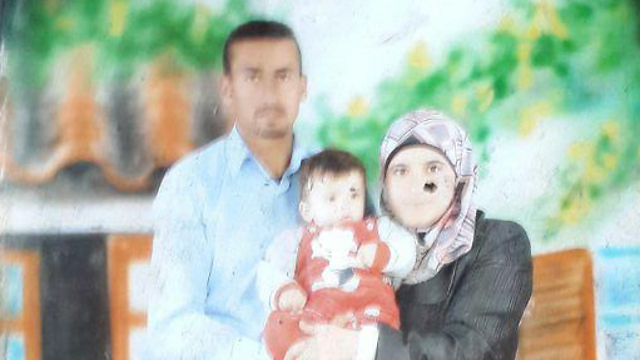 The attack in the village of Duma and the drawn-out investigation helped fuel months of Israeli-Palestinian violence.
Israel has charged two Jewish extremists with murder. Their trial is ongoing.
As reported by Ynetnews